In the United States, you're considered innocent until you're proven guilty. So, the burden of proof is on the prosecution — not you. Some criminal cases are fast (with judgments being made quickly), while other involve a long and drawn-out trial with a lot of "back and forth" between the prosecution and the defense. In these types of close cases, the defense can use the presumption of innocence to its advantage — all while planting seeds of doubt in the jurors' minds. Whether a witness testimony puts you at another location on the day that the crime was committed, or you decided to stand your ground, you're granted certain rights that allow you to defend yourself. And if there's any doubt in a juror's mind, it could result in a "not guilty" verdict.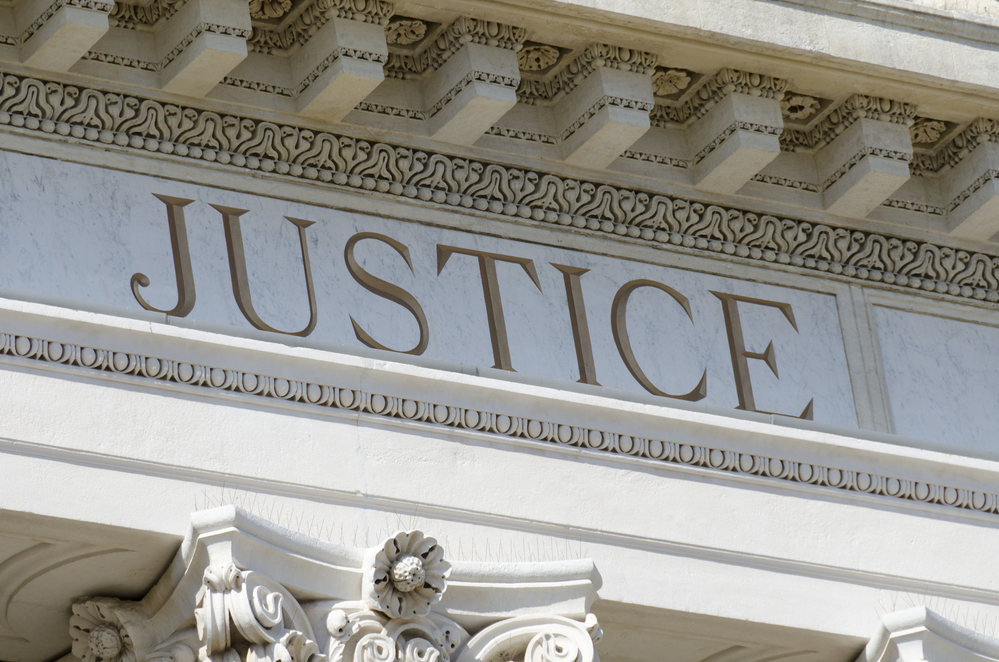 Criminal defense involves more than just trial work. In many cases, the defense of Texas criminal charges involves a great deal of evidence examination and negotiation with the government. And a lot of it takes place behind a desk or on the phone. Sometimes, the process will happen inside the hallway of a courthouse or in front of a judge's bench during a motion hearing. While it may seem like a lot of it takes place inside a courtroom on TV crime shows, there's a lot more going on behind the scenes (most of which is far from glamorous).
Where the Defense of Texas Criminal Charges Begins
From the time that someone feels like he or she might be under suspicion for some sort of wrongdoing by law enforcement to the time that they are interrogated, arrested, or charged, a legal defense will begin — at least, in a best case scenario. A criminal defense attorney will do many things to defend a client, which is why it's important to get a professional involved as soon as possible. A qualified criminal defense attorney will make sure that things are done properly and that certain legal rights are protected.
If there's a strong legal defense for a set of Texas criminal charges, it should be found as soon as possible so evidence can be gathered to support it. A solid defense needs more than someone's word. Prosecutors and law enforcement officials will want admissible evidence to support your claims before they'll shift their focus away from you and move on to other things.
Common Defenses for Texas Criminal Charges
There are certain defenses that are common in criminal charges for both the State of Texas and on the federal level, which many state and federal attorneys will recognize. Proving these defenses may not be the same under the Texas Penal Code (as opposed to Federal Law), but the core defenses are largely the same. Some of the common defenses for criminal charges in Texas include but may not be limited to:
Statute of Limitations — Most cases have time deadlines for government prosecution. So if a conviction doesn't happen within a certain amount of time, the prosecution can't file charges. This is a common safeguard for many defendants who have been accused of Texas criminal charges, especially with regard to prejudice and preaccusation delay.
Alibi — This is a great defense, because it could prove that you didn't the crime due to the fact that you were in another location. Alibi defenses are typically proven with witness testimonies because someone can say while under oath that you were somewhere else at the time that the crime was committed, but documents can be used as well.
Insanity — While it doesn't prove that you weren't responsible for the criminal act, but it does prove that you were "unable to appreciate the nature and quality of the wrongfulness" of a specific act because of a specific mental illness. But, an insanity plea is not the same thing as "mental competency of an accused to stand trial."
Entrapment — This type of defense is made against the government, which argues that you were induced to commit a criminal act from a governmental body or you didn't have a "pre-disposition" to commit the crime before the government took action. It's a strong defense, but it can be hard to establish and prove. The government is allowed to do certain things that many people may find questionable, which makes it hard to use entrapment as a valid defense.
The prosecution must prove "beyond a reasonable doubt" that you committed the crime before you can be convicted, and they need to do it with admissible evidence that has been properly authenticated. If you're looking for a qualified criminal defense lawyer in Corpus Christi who will fight for you, be sure to get in touch with Gale Law Group. We would be happy to speak with you!