Texas has some of the strictest laws for the trafficking, possession, and distribution of controlled substances. And the penalties are just as severe. Most drug crimes are listed in the Health and Safety Code, which is part of the Texas Controlled Substances Act. It imposes harsh punishments for drug possession, which can include anything from fines and driver's license suspension to probation and jail time. While there have been some attempts to reform Texas marijuana laws (which included the reduction of penalties for the possession of smaller amounts), it's still illegal to grow, possess, or sell marijuana in the state.
Several factors are taken into consideration before the sentence for drug possession is determined. Authorities will look at the type of narcotic was in your possession, how it was kept hidden, the amount that was in your possession, whether you have had any prior convictions, as well as any surrounding or "aggravated" circumstances related to the crime. We want to answer some of the common questions about drug possession in the State of Texas, but they only scratch the surface. If you want to understand the legal issues related to these types of charges, you need to speak to a qualified drug possession attorney.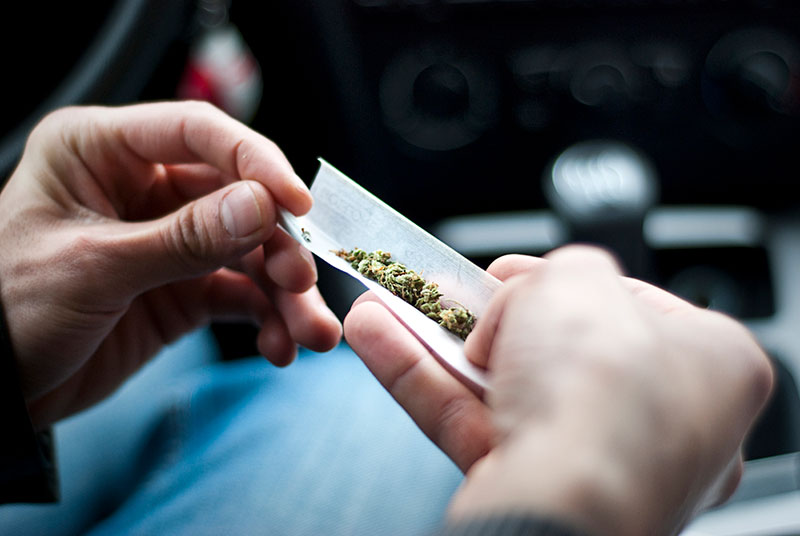 What's the definition of "drug possession" in the State of Texas?
According to Texas Penal Code Section 1.07 (39), drug possession is any incident related to the care, custody, control, or management of a controlled substance. The definition is meant to be broad, because they wanted it to go beyond cases where someone is arrested while in close proximity to the substance in question. While "close proximity" does relate to "care and custody," it's not necessary to be guilty of this type of crime.
Is marijuana still illegal in the State of Texas?
While many neighboring states have reformed laws related to this substance, Texas continues to outlaw marijuana for both medical and recreational purposes. It's also illegal to possess any part of the Cannabis Sativa plant. This can include a living or dead plant, dried leaves, shredded buds, or even seeds.
Can I lose my job if I'm convicted of drug possession or any other drug crime?
There's no guarantee that a drug conviction can result in a job loss, but many employers consider any kind of drug conviction to be grounds for immediate termination. You may also have a hard time to find work with a drug conviction on your record. Most employers run background checks on every applicant, and a drug charge could be enough to keep you from being considered. Fortunately, a drug possession case can be won in most circumstances. Be sure to speak to a qualified drug possession attorney, so you can come up with a solid defense.
Can I get expelled from college because of a drug crime conviction?
Every school is different. And while there are many universities that allow people with a criminal record to enroll, there aren't any guarantees. Most colleges have a code of conduct, so it's possible that a drug crime conviction could result in a suspension or even an expulsion. If you haven't been enrolled yet, your application could be denied because of your criminal record. That's why fighting any type of drug charge is always your best option.
Can I be denied an apartment because of a drug conviction?
Like many other employment opportunities, a drug conviction could limit your housing options. Landlords will often run a background check on potential renters, and it's their right to decide who they want to accept or deny.
Can I lose my driver's license because of a drug conviction?
Any type of drug crime conviction in the State of Texas can lead to the suspension of your driver's license for up to six months, which can include any marijuana conviction. It will, however, be up to the judge to decide on whether a driver's license suspension is warranted.
Can police officers search my car if they believe I'm in possession of a controlled substance?
It depends on the circumstance of the traffic stop. They can't just search your car for no reason. And if an officer illegally searches your vehicle, the collected evidence may not be considered during your trial. There are four circumstances where an officer can legally search your vehicle, which are as follows:
You consented to the search.
You have been placed under arrest.
The police believes that a search is necessary to eliminate any danger or threat.
There's "probable cause" for a warrant-less search.
Be sure to speak to someone at Gale Law Group for more information. We're a criminal defense attorney in Corpus Christi that you can trust, because we have the knowledge to defend these types of cases. The sentence for drug possession in the State of Texas can severe. So if you have been charged with any of these crimes, get in touch with us today!