The criminal justice system comes down hard on people who commit sex crimes, especially in Texas. Lawmakers, judges, prosecutors are pressured by citizens to be ruthless, unforgiving, and aggressive toward sex offenders — especially when it involves children. That's why people who commit sex crimes in Texas are faced with harsh penalties that don't always fit the crime. Not only can they spend many years in prison, but they can also be labeled as a sex offender. Being convicted of a sex crime can affect your entire life. Not to mention, the amount of unnecessary stress, your ability to find employment, as well as your freedom and reputation. When it comes to defending Texas sex crimes, the stakes couldn't be higher. That's why you need to have a qualified attorney by your side.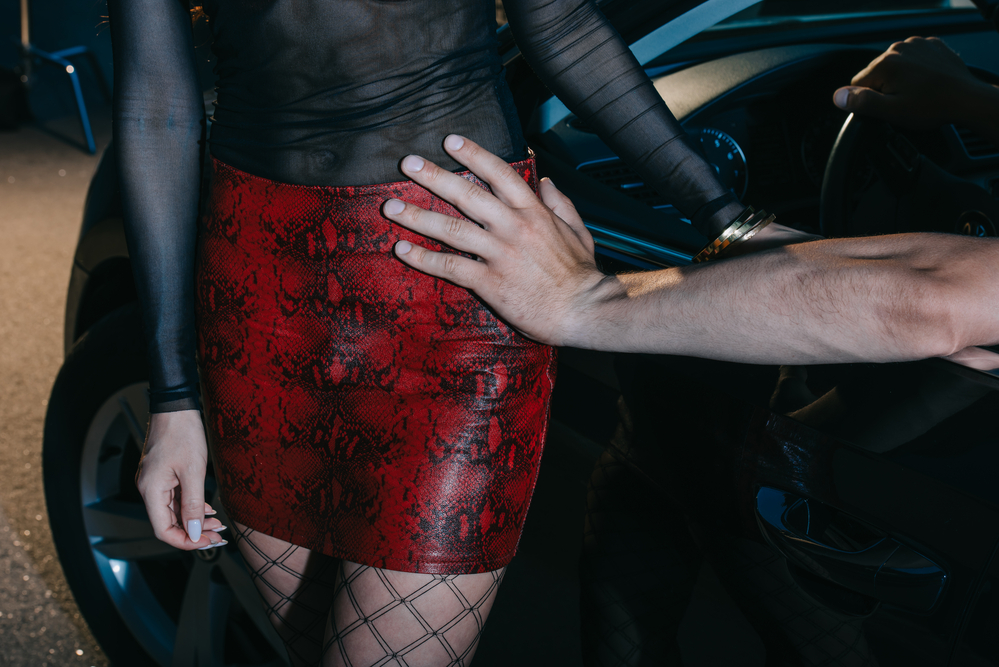 What is considered a sex crime in the State of Texas?
According to the Texas Penal Code, there are a number of actions that are considered sex crimes. The most obvious ones are child sex offenses, which include the following:
Continuous sex abuse of a child.
Aggravated sexual assault.
Aggravated kidnapping.
Statutory rape.
Sex trafficking.
Child prostitution.
Sexual performance by a child.
Sexting with a minor.
Online solicitation of a minor.
Possession or distribution of child pornography.
Indecency with a child (by contact).
Indecency with a child (by exposure).
Texas sex crimes can also include any of the following:
Public lewdness.
Indecent exposure.
Improper student-teacher relationship.
Invasive visual recording.
Voyeurism.
Unlawful disclosure and promotion of intimate visual material.
Prostitution.
Promotion of prostitution.
Obscenity.
Rape and sexual assault.
Most sex crimes in Texas are considered felonies. And if you're convicted, the penalties can be severe (depending on whether it's first-degree, second-degree, or state jail). You can serve many years in prison, be required to pay steep fines, and become a registered sex offender. Individual sentences can vary, so you should speak with an attorney with experience in defending these types of cases.
What is the legal age of consent in the State of Texas?
The legal age of consent in the State of Texas is 17 years old, But if the younger person (who is the alleged victim) is at least 14 years old and the age difference between both parties is three years or less, the penalties aren't strictly enforced. The consent laws in Texas don't differ with each gender, and they apply to both heterosexual and homosexual actions.
What is the Romeo and Juliet Law in the State of Texas?
Many states have "Romeo and Juliet" laws that protect teens from sex crime charges and punishments if the case meets certain requirements. In Texas, this law offers two main protections for cases that involve non-consensual sexual relations:
The three-year age gap defense — Anyone who is accused of a sex crime in Texas may be exempt from persecution if there is a three-year age gap between both parties and the alleged victim was at least 14 years old.
The sex offender registration exemption — While someone who had consensual sex with a minor isn't protected from being charged with statutory rape if there is more than a three-year age difference, the Romeo and Juliet Law may make this person exempt from having to register as a sex offender. But they have to meet certain requirements if he or she had consensual sex with someone under 17 years of age. The alleged victim must be at least 15 years old, and there can't be more than a four-year age difference.
Feel free to speak to a qualified attorney for more information about the Romeo and Juliet Law in the State of Texas.
How far does a registered sex offender have to live from a school in Texas?
While some states specify how far registered sex offenders can live from a school or playground, there's no standard in Texas with regard to where they're allowed to live. If they're being supervised by the court because they're on parole or probation, there are limits to how close they can live to a school or any "child safety zone". But it's determined on a case-by-case basis. Texas sex offenders who aren't under court supervision can live anywhere they want, but the state keeps track of where they are and may take certain steps to inform people living in the area.
What is the statute of limitations for charges related to indecency with a child?
Certain Texas sex crimes have no statute of limitations, including indecency with a child. And because of certain changes made by the Texas legislature in 2008, the same is true for sexual assault of a child or continuous sexual abuse of a child.
If you have been charged with a sex crime and are looking for the best criminal defense attorney in Corpus Christi, be sure to get in touch with Gale Law Group.