If you have been charged with a crime, having the support of a criminal defense attorney can make a huge difference with regard to the process and outcome of your case. But, not every lawyer will be right for you and your situation. If you want to know if the attorney you're considering can help you get the best possible outcome, it's important to ask the right questions. In an ideal situation, you should look for one as soon as you're arrested and booked. You should talk to several of them, so you can find the best one.
Here are some questions you should ask a criminal defense attorney you're thinking about hiring.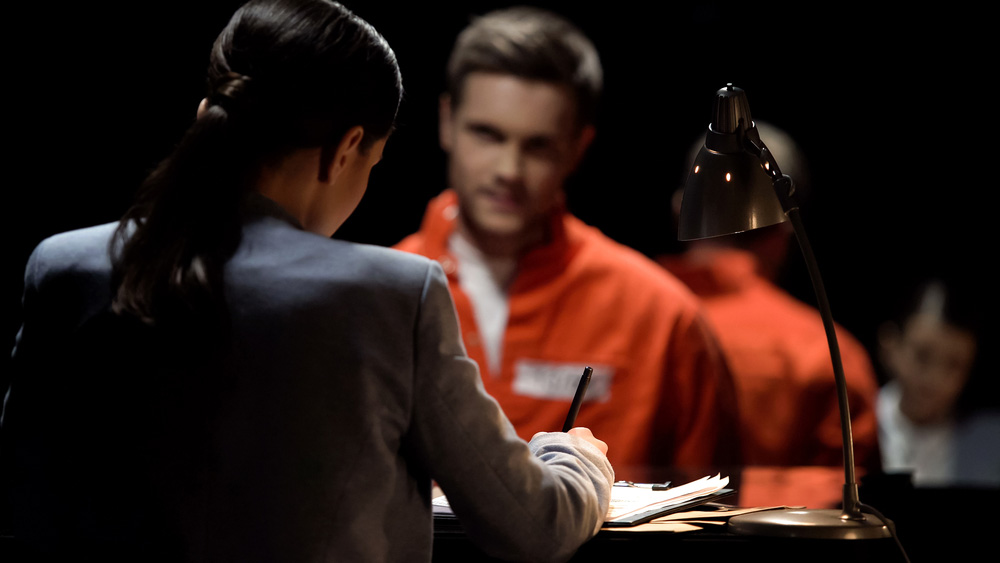 #1: Do You Offer a Free Initial Consultation?
If you want to get a good evaluation of your case and have a more complete understanding of the facts, it's important to have a face-to-face meeting with your lawyer because he or she won't be able to give you good advice or even an accurate fee quote from a five-minute phone conversation. You won't be able to know whether you feel comfortable working with this person over the next few months.
#2: Does Your Practice Focus Primarily on Criminal Law?
Unlike doctors who get trained on specific areas of medicine, any lawyer with a law license is technically allowed to represent anyone in any kind of case. That's why you see a lot of lawyers who work in an area that's often referred to as "General Practice," which is sort of a jack-of-all-trades approach to practicing law. In other words, they know a little about a lot of things. A lot of lawyers will also have websites that promote different areas of practice (such as divorce, criminal, or personal injury). But, when your future, reputation, and liberty are at stake, you want an attorney whose primary focus is on criminal law. It's only through years of being in the criminal courts will the attorney be able to understand and appreciate which arguments will work best before a particular judge.
#3: What is Your Legal Fee?
You want to find a lawyer who will be able to resolve your case, but you don't want to hire one whose fees are so high that it can break you financially. If a lawyer doesn't give you a straight answer about how much it's going to cost, you should see it as a proverbial red flag. Criminal defense lawyers can calculate their fees in a variety of ways. Some charge on an hourly basis, which they draw from an initial retainer. These kinds of arrangement can be unpredictable, and your final fee can vary significantly. Hourly-based fee arrangements can lead to very high legal expenses, especially if your case takes a few months to resolve.
#4: Have You Handled Cases Like Mine Before?
Not only is it important to find an attorney who has handled a lot of criminal cases, but you also want to find one with experience in dealing with your specific charges. A lawyer who has had experience in handling clients facing similar charges can save you a great deal of time and money. It will also increase your chances of getting a more favorable outcome.
#5: What is Your Success Rate?
Hiring an attorney who has experience with clients who were in situations similar to yours can be a good start, but you also want to hire an attorney who is more likely to give you a positive outcome. While every case and client are unique, you want to find an attorney with a good track record for getting the best possible results for his or her clients.
#6: How Often Do Your Cases Go to Trial?
Criminal proceedings can be tiring, stressful, and expensive. That's why the best outcome you can have for your case is one that comes quickly. By negotiating a settlement out of court through a plea bargain, your attorney might be able to avoid going to court where you will have to appear before a judge and jury. Your attorney should have enough knowledge to examine your case and to determine if there's a way to find a fair outcome without having to go to trial. You want to have an attorney who is confident and competent enough in the courtroom as well.
If you're looking for a qualified criminal defense attorney in Corpus Christi to help you with your case, be sure to get in touch with Gale Law Group.